Why Contours?
Contours is dedicated to performing advanced Hair transplant procedures to men and women of all ages. Contours is headed by Dr. Venkata Ramana, a certified Plastic & Cosmetic Surgeon with over ten years of experience in Hair Transplantation. By choosing Contours, you are putting your trust in a board certified cosmetic surgeon with 20 years of combined experience in all aesthetic surgery procedures and Hair Transplant surgery techniques.
Awarede As
The Best Tricology Clinic-2017
-Times Health Survey-2017-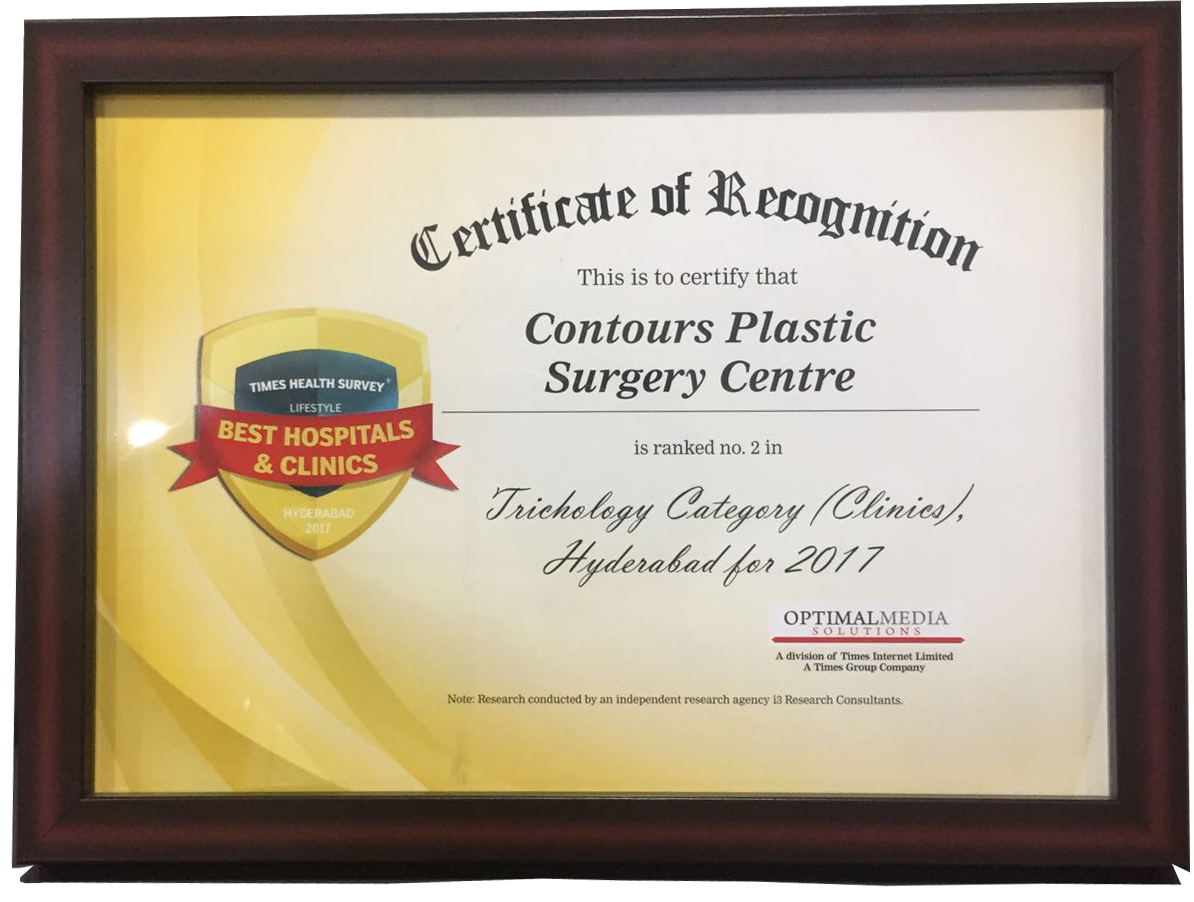 We specialize in
FUE HAIR TRANSPLANT
FUE Hair Transplant is the most advanced form of Hair restoration that does not leave any scars on your head (unlike it's predecessor - FUT).
A head full of Questions?
FAQs
What is hair transplantation?
Hair transplantation is not growing new hair; it is simple transferring and implanting the hair roots from one region of the scalp to the other region. Hair must be of their own and invariably harvested from the back of the scalp.
Read More
How does hair transplantation help to grow hair on the bald area?
Removing hair roots from the hair baring area and implanting these follicles in the deep layers of the bald scalp will accept like graft and grow with the features mimicking the native hair is the basic philosophy behind hair transplantation surgery.
What is the donor area?
A donor area is nothing but the area from which follicles/ roots/hair is harvested for transplantation. In the scalp the permanent donor area is occipital scalp i.e. back of the scalp, because hair is dense in that area and hair loss is invariably absent in that area.
Read More
Inside our Operation Theater!
"Seeing is Believing". So, we have prepared a short video about the actual hair transplant surgery. Watch the video to see how it all works.
Our Team
Expert surgeons and technicians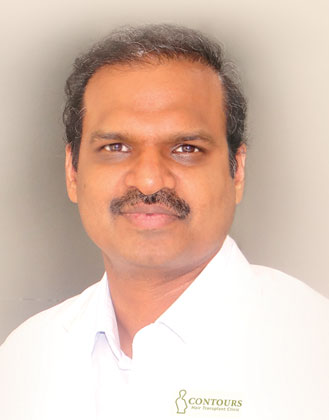 Qualifications : MBBS, MS, DNB, M Ch
Dr Venkata Ramana is a certified Plastic & Cosmetic Surgeon with over ten years of experience in Hair Transplantation.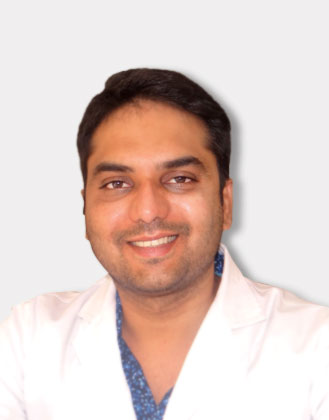 Dr. Jaffer Basha An experienced dermatologist specialising in all surgical and non-surgical hair procedures.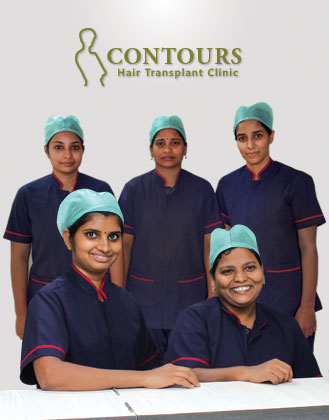 Expert Hair Transplant technicians
Our team of technicians are trained to perform complex hair transplant procedures.
Real People & Real Stories
Rakesh Bitlingu

I was losing hair badly and ultimately went bald. I consulted Contours and they introduced surgical hair transplant to me. My own hair was used to replenish my scalp. It was totally fool proof and because of Contours, I flaunt healthy hair today !